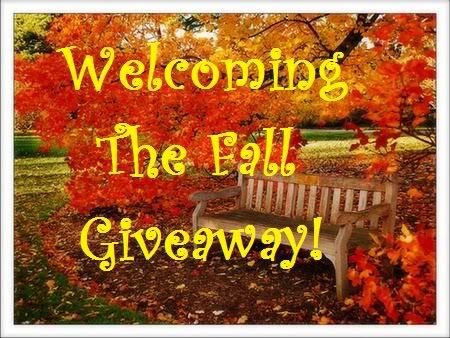 For one week only we will be celebrating The Fall with a giveaway of nothing but books!
We are not the only blogs participating in this event, so make sure to check out the list at the end of this post. :0)
This giveaway will run from September 22nd - 29th
Here is what we are giving away this week:
There will be FOUR (we reached 900 followers woohoo!) winners and each winner gets their choice of three books off the list. First winner gets first choice, Second winner and then third. This Contest is open International.
Rules:
Must be a follower
Make sure to check out all the other great blogs and their giveaways!