We're super excited to bring you a new virtual signing for RENEGADES by Marissa Meyer!
Renegades is coming out on November 7th, 2017 and we cannot wait!
Here's your chance to get a signed & personalized Barnes & Noble SPECIAL EDITION copy of Renegades!
Details about the book can be found below.
Please read all terms & conditions before placing your order.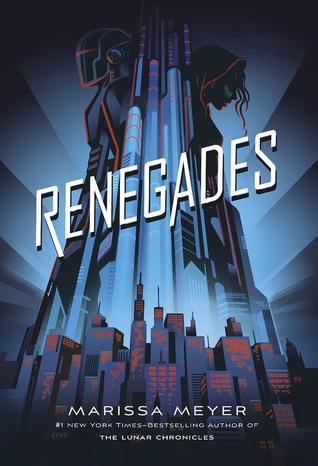 Secret Identities.

Extraordinary Powers.

She wants vengeance. He wants justice.

The Renegades are a syndicate of prodigies—humans with extraordinary abilities—who emerged from the ruins of a crumbled society and established peace and order where chaos reigned. As champions of justice, they remain a symbol of hope and courage to everyone...except the villains they once overthrew.

Nova has a reason to hate the Renegades, and she is on a mission for vengeance. As she gets closer to her target, she meets Adrian, a Renegade boy who believes in justice—and in Nova. But Nova's allegiance is to a villain who has the power to end them both.
Learn more about Marissa & her books
HERE
.
All books will be signed and shipped during release week from Charleston, SC.

All books will be shipped via Priority Mail. For all US orders priority mail takes 2-3 business days. For international orders it can take anywhere from 4 – 6 weeks.

All packages will be insured up to $50 (depending on the size of your order) and come with a FREE tracking number.

This event closes on OCTOBER 27th at midnight.

After

OCTOBER 27th

there are no refunds as all the books would have been ordered and ready for signing.

Good Choice Reading/Marissa Meyer will not be held responsible for any lost, stolen, or damaged mail. You will have to file a claim with the post office. All packages are insured up to $50 FREE OF CHARGE, sometimes more depending on the size of your order.

International: We have had a couple of incidents where a package has been returned to us due to it not being claimed. In the event that this should take place an additional shipping cost is required in order to re-ship the package. No refunds will be granted as the book was ordered, signed, shipped and reached its destination. It is your responsibility to keep track of your package and claim it. Once the package leaves the United States we no longer have any control over it.

All tracking information will be sent to the PayPal email address used to place your order. If you do not have PayPal and used a credit/debit card to check out, the email address put down will be the one all the information will be sent to.

All packages will be shipped to the mailing address used on your PayPal account or at check out. Please make sure to update your shipping information. If your address differs from the one on your PayPal account/Invoice, please email Events@goodchoicereading.com immediately so that we can update our records.

Taxes and shipping will be added at checkout.

Before placing your order there is an option to enter an email address and who you would like the book personalized to. Please double check spelling. If you do not wish to have the book personalized simply leave blank. We will have the author just sign the book with no name.

By placing an order below, you are agreeing to all terms and conditions. Any questions or concerns can be sent to Events@goodchoicereading.com.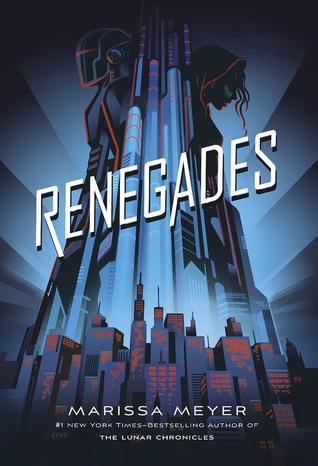 HARDCOVER, $19.99
BARNES & NOBLE SPECIAL EDITION
*Note: Books will be personalized with a NAME only. Quotes will not be included.
THIS SALE HAS ENDED
Any questions or concerns please email Events@goodchoicereading.com